Benzie County
Thanks to supporters like you, we're creating a lasting impact on Benzie County through 34 unique endowments, totaling $9 million in assets.
Here are some of the ways we met community needs in Benzie County in 2021:
$151,781 to support health and human service programs.

$49,320 to support arts and culture organizations and initiatives.

$18,085 to support environmental quality, protection, and education.

$374,000 in total grant awards to support the Benzie community.
---
Raising Awareness about Youth Mental Health in Partnership with Grow Benzie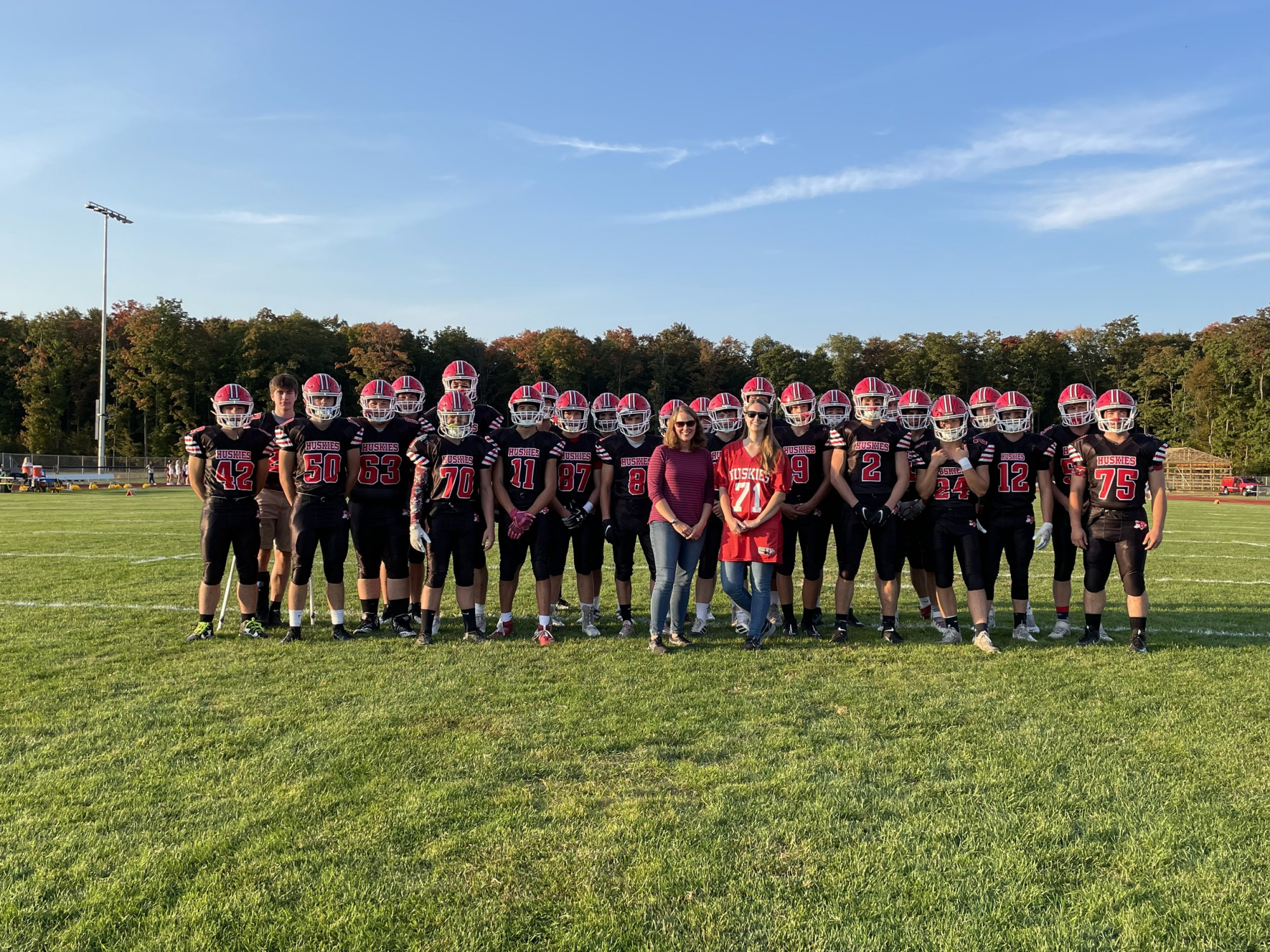 Photo credit: Benzie Area Youth Initiative
The Endowment for Benzie is designed to be responsive and flexible in addressing a variety of community needs and interests—both emerging and established—within Benzie County.
It's a local giving opportunity with local impact that's directed by local decision makers and supported by donor partners like you. Our Community Foundation Board Directors from Benzie County determine grant awards annually, ensuring that Benzie residents benefit from the Endowment now and forever.
In 2021, we granted $2,600 from the Endowment for Benzie to Grow Benzie to support the Benzie Area Youth Initiative in conducting youth focus groups about mental health challenges. This partnership is helping support area youth as leaders in addressing critical youth needs.
"The grant funds received from the GTRCF were critical in helping us to achieve our goal of hearing directly from youth about their concerns. The information gained from the youth will guide our efforts in the coming year," said Sarah May, Coordinator for the Benzie Area Youth Initiative.
---
Recent Benzie County Grant Partners
Learn more about our recent grant awards across the region.