Grand Traverse County
Thanks to supporters like you, we're creating a lasting impact on Grand Traverse County through 70 unique endowments, totaling $11 million in assets.
Here are some of the ways we met community needs in Grand Traverse County in 2021:
$167,054 awarded to support health and human service programs.

$135,576 awarded to support arts and culture organizations and initiatives.

$106,054 awarded to support environmental quality, protection, and education.

$825,000 in total grants to support the Grand Traverse community.
---
Assisting Community Members Experiencing Homelessness in Partnership with Safe Harbor of Grand Traverse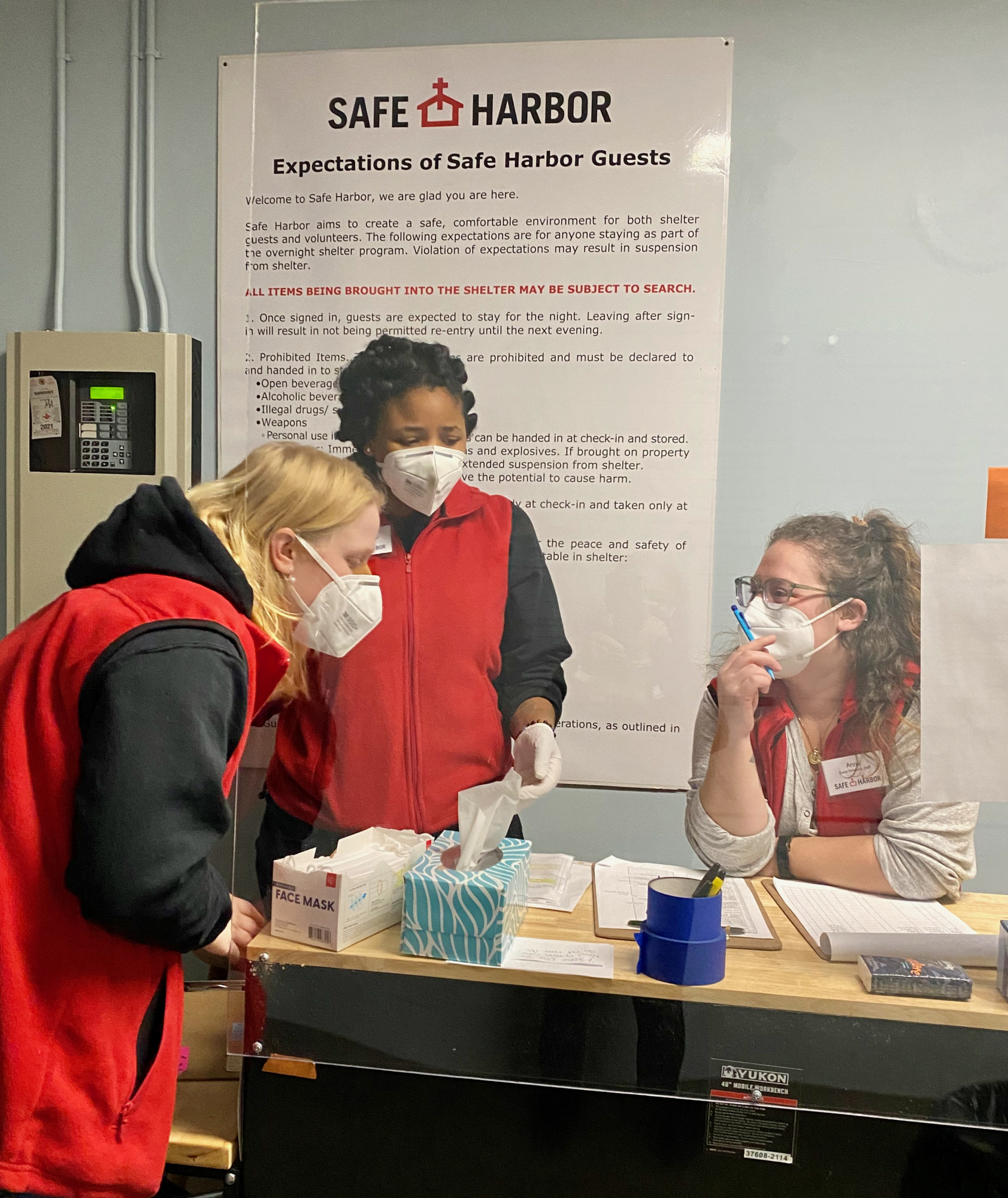 Photo credit: Safe Harbor of Grand Traverse
The Endowment for Grand Traverse is designed to be responsive and flexible in addressing a variety of community needs and interests—both emerging and established—within Grand Traverse County.
It's a local giving opportunity with local impact that's facilitated by local decision makers and supported by donor partners like you. Our Community Foundation Board Directors from Grand Traverse County determine grant awards annually, ensuring that Grand Traverse residents benefit from the Endowment now and forever.
In 2021, we granted $1,000 from the Endowment for Grand Traverse to Safe Harbor of Grand Traverse to support operational changes as a result of the COVID-19 pandemic. This grant partnership has helped Safe Harbor continue to safely provide shelter to our neighbors experiencing homelessness.
"Safe Harbor provides overnight shelter for vulnerable individuals as they navigate their way to permanent housing, but it takes the support of the whole community to solve the larger issue of homelessness. With its connections to so many Traverse City groups, the Community Foundation is key to this work," said Donna Olendorf, Communications Chair and Board Member of Safe Harbor of Grand Traverse.
---
Recent Grand Traverse County Grant Partners
Learn more about our recent grant awards across the region.