Kalkaska Area
Together, we are meeting community needs across Antrim, Benzie, Grand Traverse, Kalkaska and Leelanau counties. Kalkaska County is home to 4 unique endowments and has received $149K in funding since 1992. Because of generous donors like you, we were able to have the following impact in 2017:
• $24K+ total in grants and awards in 2017
• $10,000 awarded to
support youth programs and services from Kalkaska Youth Advisory Council
• $5,400 to support
health and human services throughout the County
---
Endowment for Kalkaska Area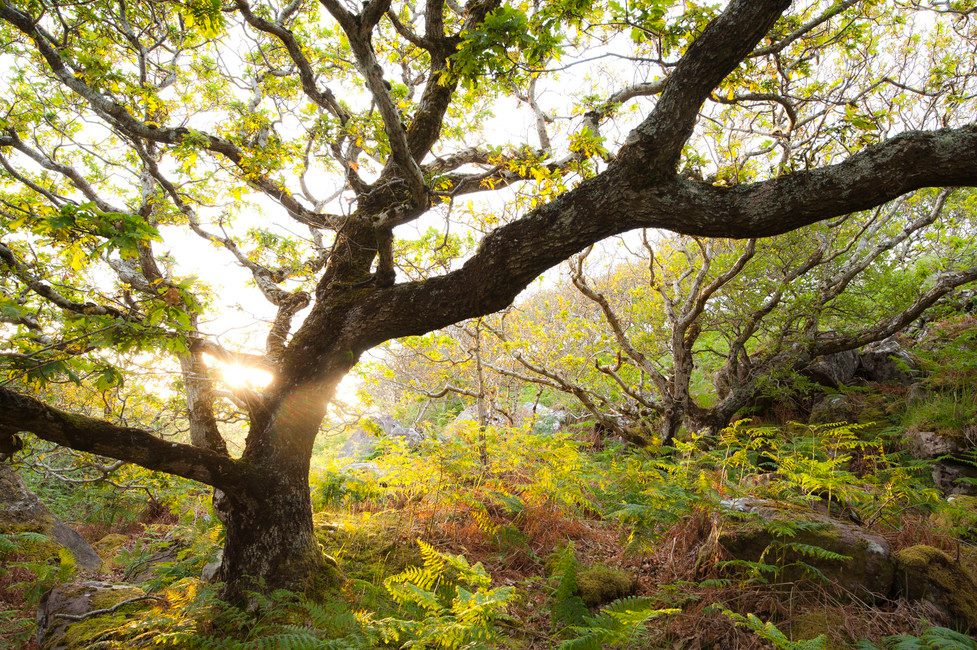 The Endowment for Kalkaska Area is designed to impact broad community needs and interests within Kalkaska County. It is a local giving opportunity, with local decision makers, to catalyze local impact. In 2017, the Endowment for Kalkaska Area granted $1,200 to the Kalkaska Conservation District to support the Rugg Pond Project. Community Foundation Board Directors from Kalkaska Area determine grants annually, ensuring that Kalkaska residents benefit from the Endowment forever. Contribute to the Endowment for Kalkaska Area.
Partial List of Grantees:
---