Leelanau County
There are 16 unique endowments supporting Leelanau County with a total of $1,976,828 in assets for the benefit of the community.
Because of generous supporters like you, here are some of the ways we met community needs in Leelanau in 2020:
$73,075 awarded to support health and human service programs
$53,715 awarded to support natural places and spaces across the county
$48,365 awarded to support arts and culture throughout the county
---
Endowment for Leelanau County
The Endowment for Leelanau is designed to be responsive and flexible in addressing a variety of community needs and interests—both emerging and established—within Leelanau County.
It's a local giving opportunity with local impact that's facilitated by local decision makers and supported by donor partners like you.
Our Community Foundation Board Directors from Leelanau County determine grant awards annually, ensuring that Leelanau residents benefit from the Endowment now and forever.
---
Supporting Uplifting Afterschool Experiences for Leelanau Teens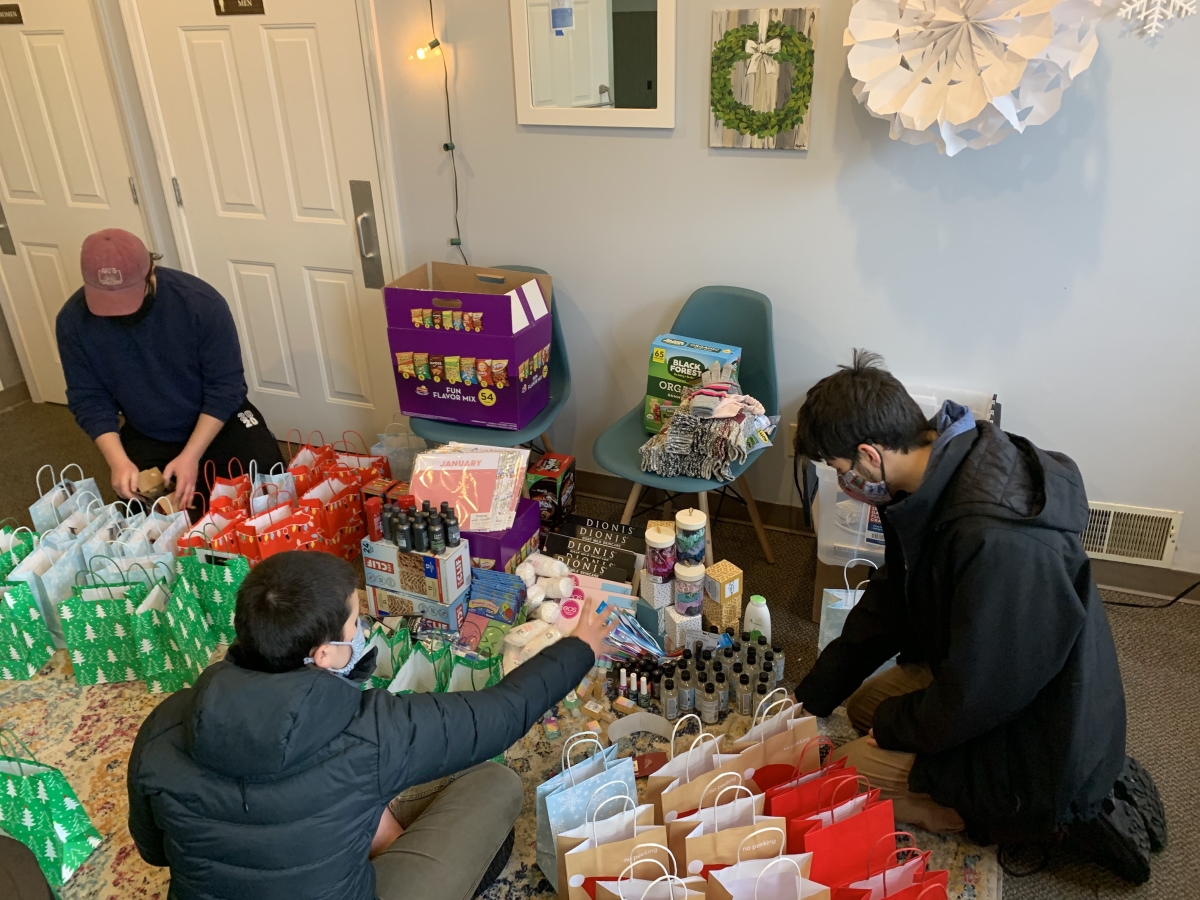 Photo credit: LIFT Teen Center
In 2020, the Endowment for Leelanau County granted $1,000 to the Friendship Community Center of Suttons Bay, a nonprofit partner that provides opportunities that encourage and enrich multigenerational relationships through community-based programs.
The Center used this grant to support the LIFT Teen Center in purchasing snacks for its afterschool drop-in Teen Center for Leelanau youth. The grant also provided LIFT with the flexibility to provide funding for gas and supplies needed to deliver over 300 care packages to students during the COVID-19 pandemic.
In addition, the Endowment has provided LIFT teens with the chance to go on small field trips around the County, including to the beach, hiking trails, and Moomers ice cream, allowing the teens to safely be in new environments with their friends and mentors.
"The funds we received at LIFT Teen Center from the Leelanau Endowment were crucial in providing Leelanau youth with nourishing and uplifting experiences at a time when they needed it most," said Rebekah TenBrink, Executive Director of LIFT Teen Center.
---
Partial List of Grant Partners:
---